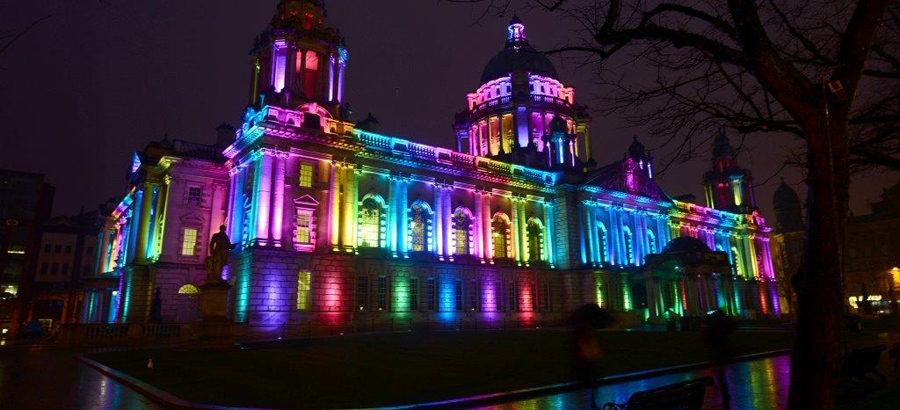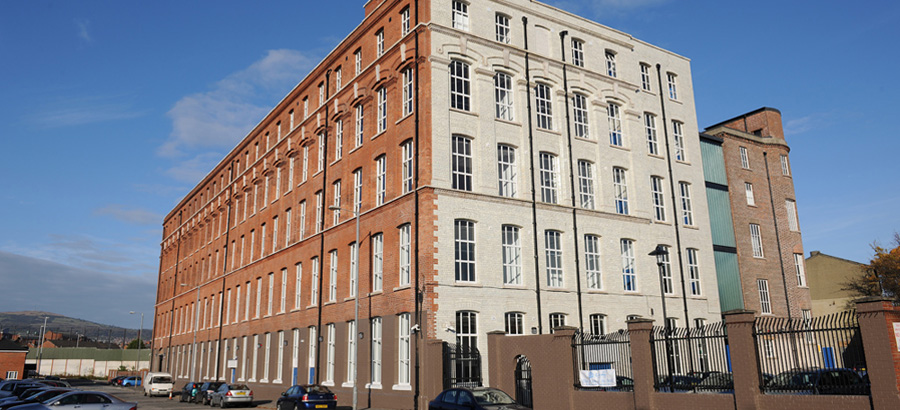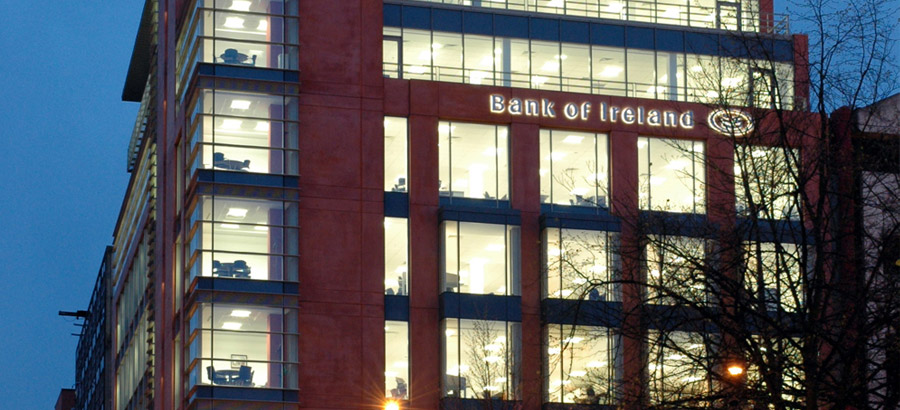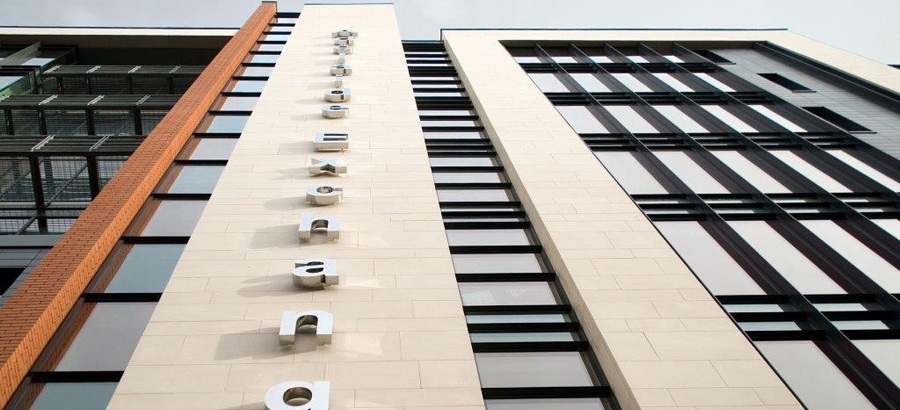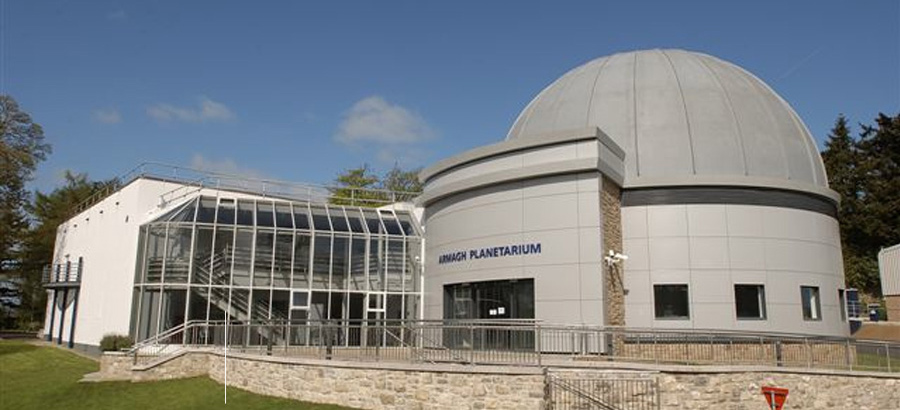 About JD McGeown
JD Mc Geown Ltd has been providing precision engineering solutions since its inception in 1961. In the last 50 years the company has expanded to become one of Northern Irelands leading electrical engineering specialists and facilities management contractors.
ABOUT US
Engineering Solutions
With our wide ranging knowledge and expertise across the whole spectrum of the construction industry, JD McGeown is able to provide a total engineering solution focused on meeting customer's needs.
ENGINEERING SOLUTIONS
Facilities Management
JD McGeown provide a dedicated Total Engineering FM service which exceeds its commitments to produce result optimisation as well as providing clients protection which is sought by mandatory and statutory bodies.
FACILITIES MANAGEMENT
Sustainable Technologies
JD McGeown is committed to providing innovative and collaborative services whilst offering efficient, sustainable and renewable energy solutions to clients.
SUSTAINABLE TECHNOLOGIES
Projects
JD McGeown has a vast experience in managing a diverse range of major projects within the public and private sectors some in excess of £10 million. Over the last 50 years we have expanded our project portfolio across a range of sectors.
VIEW PROJECTS